Message from the CEO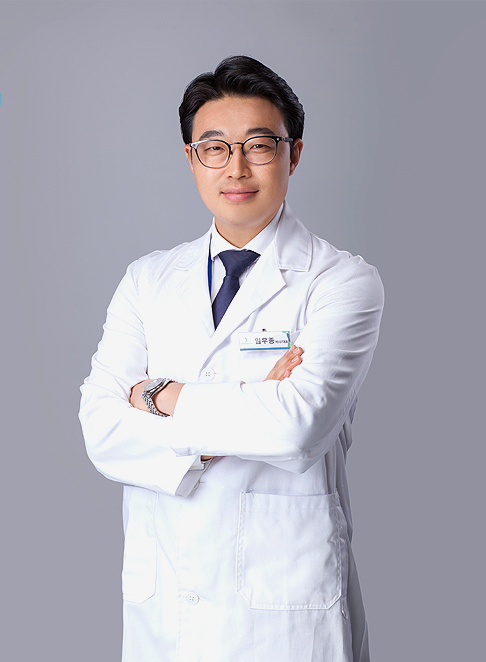 We innovate through
R&D and new challenges!
We devote all our energy to R&D for high-quality health through
microbial metabolic engineering.
We provide customized health solutions through the analysis of genes
and enteric microbes. At the same time, we study enteric microbial variations, unique to such solutions.
Furthermore, we study how to improve the quality of cancer patients' lives
with targeted cancer therapy-activating material generated through a microbial symbiotic culture.


Our goal is more than just providing good products and services.
We are committed to adhering to our belief for the betterment of our clients and society.
Our everlasting belief lies in 'authenticity'.
We are going to develop products and services considering the trends for
the decades ahead and evolve into a global leader through honest and genuine communications with various interested parties.